2018/4/19
Investor Visa & Corporate Leasing Struggles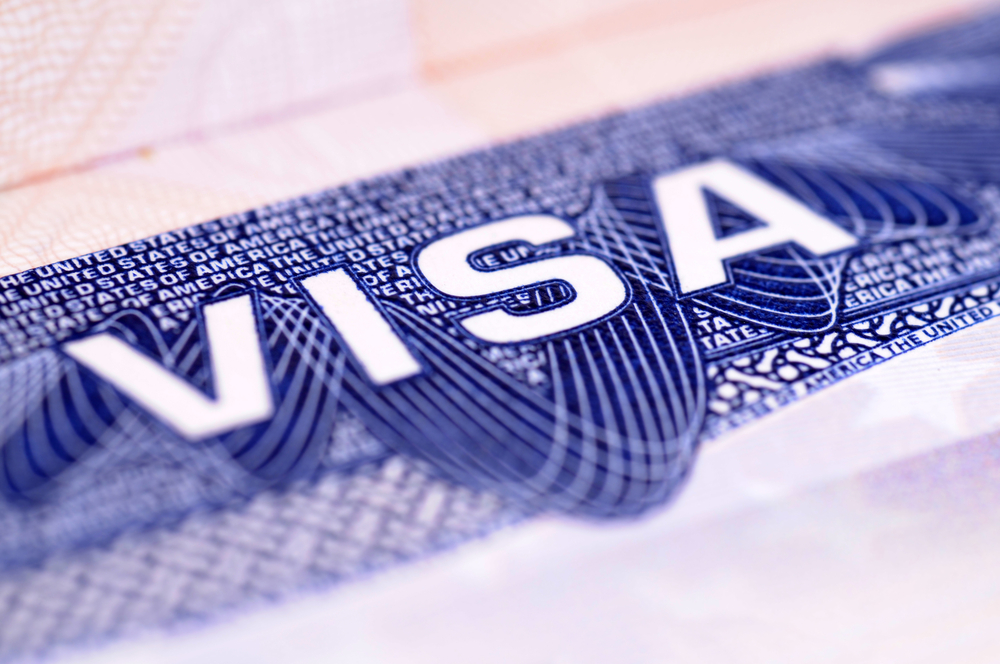 It's no secret that foreigners arriving in Japan frequently struggle with finding housing, with various attributes such as visa type, length of stay and Japanese ability being just a few of the many factors that may impact the scope of available options.  The significantly less common Investor visa type, which currently makes up only 1% of all mid-to-long term visas in Japan, often faces a particularly steep set of difficulties when its holder is seeking to lease housing.
Standard residential leasing within Japan falls into two primary categories—personal and corporate contracts.  In the case of a personal lease, the applicant's personal attributes—domestically earned income, place of employment or study, individual Japanese language ability, etc.—are scrutinized more closely.  It is extremely common for the use of a guarantor company (a form of rental insurance) to be required, and sometimes a Japanese guarantor individual may also be required in addition to this.  The corporate leasing contract option is available only through a company registered in Japan that the prospective resident is directly associated with.
Many incoming foreign exchange students as well as individuals who have entered on a Working Holiday visa (but are not currently employed full-time) will often find themselves at odds with the strict demands of property management companies for personal contract applicants to meet a minimum level of income.  They also may experience being turned away for the uncertainty of whether they can fill the greater portion of a standard, 2-year Japanese rental lease, as it is not uncommon for such visas to be issued for only 6 months to a year at a time.  These same issues are also likely to arise with an Investor visa searching for housing in Japan, especially if they are still in the process of applying for their actual Investor visa and currently only possess the 6-month "Temporary Visitor" visa.
Working expats in Japan may sometimes receive housing assistance from their company in the form of a corporate lease contract.  The credentials and capital of the company act as a means of guaranteeing rental stability, and in some cases can also supplement the residing employee's low amount of Japanese ability (most landlords within Japan heavily prefer that the tenant is able to communicate directly when possible). 
But what about in the case of foreign entrepreneurs on the Investor visa?  While the corporate contract can often provide the necessary additional leverage for a working foreigner struggling to secure housing on their own, Investor visa holders are not nearly as fortunate.  The very factors that can make a corporate contract beneficial to a foreign applicant are in fact the same aspects that conversely lower an Investor visa holder's chances of success.  With corporate contracts, the corporation's internal capital, length of establishment, as well as less precisely measurable details such as how "prestigiously" the company is regarded come into consideration.  As a result, the prospect of successfully passing application screening with a newly established (and naturally unheard of) startup bearing a modest amount of capital becomes alarmingly slim.
As discussed in a previous article, foreigner entrepreneurs face a wide array of challenges with the corporate and legal aspects of establishing their company in Japan, but the matter of housing in fact proves to be quite daunting as well.  Both forms of housing lease contracts pose a considerable challenge to Investor visa holders, leaving them with very limited housing options as they concurrently try to navigate the other obstacles associated with doing business in Japan.
FREA, originating as a real estate agency specializing in assisting foreigners, has taken note of this major dilemma frequently encountered by foreigner entrepreneurs seeking to enter the Tokyo market.  We are currently in the initial planning stages of organizing possible solutions to this major housing hurdle, as one of the projects in our new expansion into foreign entrepreneur/business support this spring.  Ultimately, we hope to be able to alter the Japan market to offer more housing options that can readily accommodate these Investor visa holders.