Year's End Closure Announcement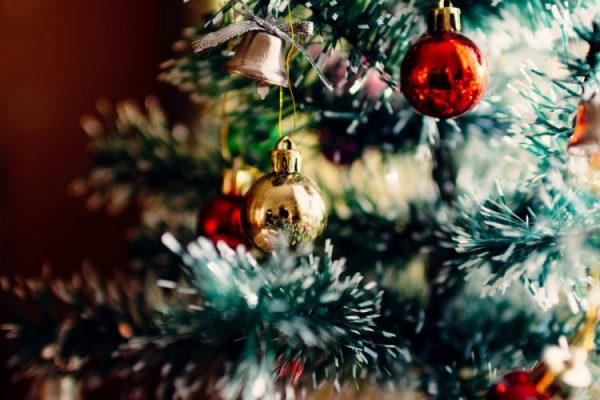 December is in full swing, and the holiday season is upon us!
Our office will be closed from December 22nd and reopen on January 10th, 2019.
We are wrapping up a bit earlier this year to allot our hardworking staff some extra quality time with their families, and are so thankful for all of our wonderful clients and developments this year.
We look forwards to once again providing our very best when we return in the new year!
Wishing everyone a Merry Christmas, Happy Holidays, and a Happy New Year!