Can foreigners buy a house/apartment in Japan?? How??
YES! Foreigners regardless of their Visa status can buy property.
Please let FREA be an ideal partner for helping you to find property.
PROCESSING
Get to know Japanese real estate

Agreement / Signing a contract
Down payment

The property search
Budget and priority setting

Housing loan application

Visiting properties

Final check of the property

Applying

Closing and Moving
COSTS

Contract-related fees

Fees related to settlement and handover

Fees incurred after property handover

Fees incurred yearly after property acquisiton
BREAKDOWN OF EXPENSES
When signing a contract
| | |
| --- | --- |
| Deposit | About 10% of purchase price |

Stamp Duty
200 yen up to 480,000 yen depending on the purchase price
Example: Purchase price of 60,000,000 yen ▶︎ Stamp duty is 30,000 yen

(The above amount is applicable for a contract of real estate
sales and constuction concluded by March 31st 2018.)

| | |
| --- | --- |
| Miscellaneous | About 1.7% of Purchase price |
When applying for a housing loan
When settling the remaining payment
Remainder of Purchasing Price

Purchasing Price - Deposit

Miscellaneous

About 6% - 10% of Purchasing price

● Fixed asset tax / Planning tax
● Management Fee / Restart-ion fund
● Registration costs
● Agent Fee
6 months - 1 year After Purchasing
Real Estate Acquisition Tax
Assessed Value of Fixed Assets × 3% or 4%
※Reducing Measures : Assessed Value ×1/2 when you attain the house/land by March 31st 2018.
※Reducing Measures : Assessed Value - 12,000,000 yen when Gross flooe area of more than 50sqm and not over 240sqm
For foreign owners of properties
seeking to lease within Japan:
If you are a property owner seeking to lease in Japan, but are unsure of how to go about the process—FREA can assist you!

English resources for property management are scarce in Japan, with many realtor companies being inadequately equipped to handle foreign clients.

FREA is a licensed real estate intermediary agency that offers fully bilingual property management services for all aspects of leasing.
For property owners abroad seeking to lease
to Japanese nationals overseas: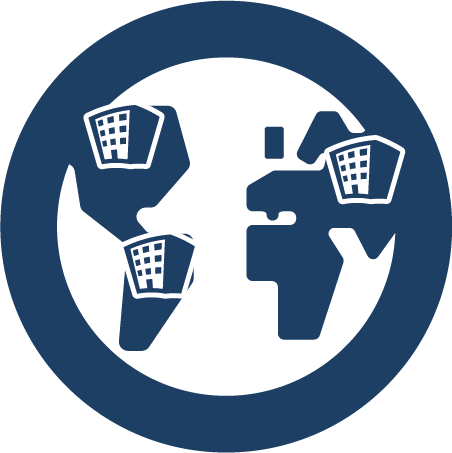 If you have an interest in leasing overseas properties to Japanese expats, FREA can assist you!

As an established real estate firm in Japan, we have networks in place to refer prospective tenants from Japan to your properties.

Japanese culture places emphasis on maintaining high levels of timeliness, cleanliness, and mindful consideration for one's surroundings—all ideal qualities to look for in a potential tenant.