For foreign owners of properties
seeking to lease within Japan:
If you are a property owner seeking to lease in Japan, but are unsure of how to go about the process—FREA can assist you!

English resources for property management are scarce in Japan, with many realtor companies being inadequately equipped to handle foreign clients.

FREA is a licensed real estate intermediary agency that offers fully bilingual property management services for all aspects of leasing.
For property owners abroad seeking to lease
to Japanese nationals overseas: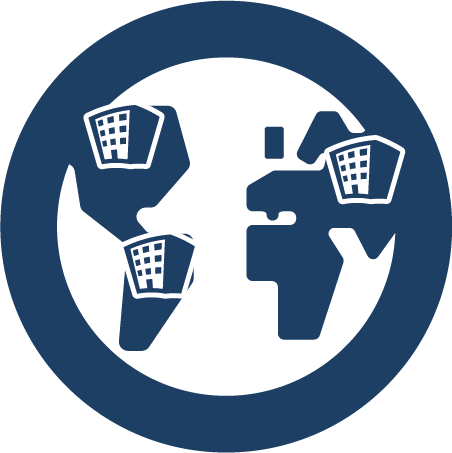 If you have an interest in leasing overseas properties to Japanese expats, FREA can assist you!

As an established real estate firm in Japan, we have networks in place to refer prospective tenants from Japan to your properties.

Japanese culture places emphasis on maintaining high levels of timeliness, cleanliness, and mindful consideration for one's surroundings—all ideal qualities to look for in a potential tenant.