FREA is a comprehensive, foreigner-dedicated
real estate service based in Tokyo, Japan
Our bilingual staff will support you throughout your apartment search process. In addition, we also provide a range of other housing-related services to help you start your life in Japan as smoothly as possible.
Let FREA assist you in navigating the complex process of property leasing within Japan. Our company is well-versed in the finer workings of the Japanese real estate market and fully-staffed with English speakers.
Apartment Leasing Service

FREA will assist you in property-searching and provide intermediary services for all aspects of the housing application process including contract-signing. You are not required to already be currently residing in Japan at the time of inquiry.
We provide customized service based around your needs and current status.
Furniture Leasing Sevice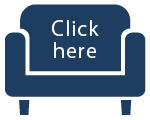 FREA offers resources for leasing furniture and home appliances as an alternative to purchasing.
This option may be preferable to you if you will only be residing within Japan for a short period of time.
In cases where the housing property is being leased through your company, payment for the furniture lease can usually also be handled through the company.
Setting Up Utilities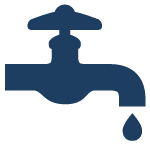 FREA can register your housing utilities (electricity, gas & water) on your behalf in conjunction with your moving timeline.
FREA also offers additional support services with other needs such as acquiring a mobile phone plan and applying for a certificate of residence. Please inquire for more details.
Airport Pickup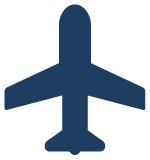 FREA is happy to offer an airport shuttling service from Narita and Haneda airports to your new housing accommodations (in cases where a leasing contract has been finalized before your arrival to Japan).
We are of course happy to also give you a walkthrough of the home and surrounding areas to give you a better understanding of your neighborhood.