Furniture Leasing Service
For those anticipating a transfer to Japan
who are unsure of where to begin, FREA can assist you!
At FREA, we work with each client on a personalized level to help them find quality properties in their desired areas before their planned arrival in Japan. Or, in cases where someone is entirely new to Japan and overwhelmed with where to begin, our experienced staff will suggest areas that both fit their desired neighborhood style and complement traveling to their intended workplace. Upon arrival in Japan, we guide them on in-person viewings while providing an overview of the neighborhoods they are considering. We also supply custom area maps detailing nearby train stations as well as supermarkets, drugstores, and other stores providing daily necessities,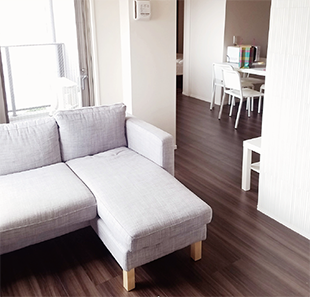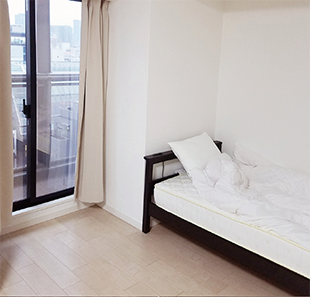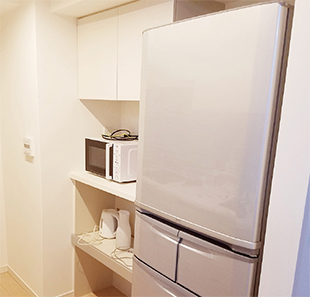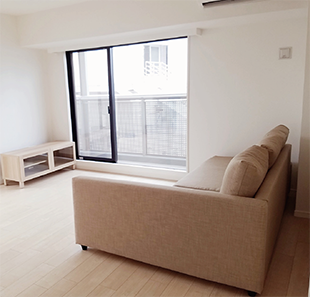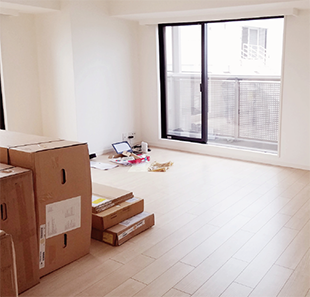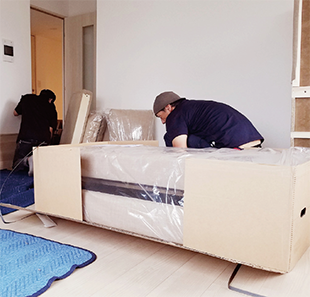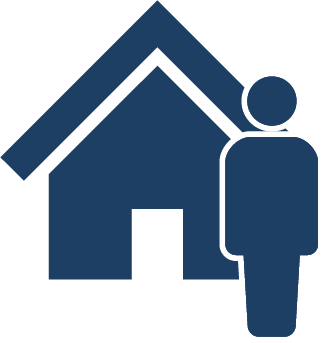 Once the initial housing contract is finalized, we proceed to conducting a hearing session with the client regarding their furnishing needs. We then coordinate with the company's HR department to put together the budget and contents of furniture to be leased through FREA.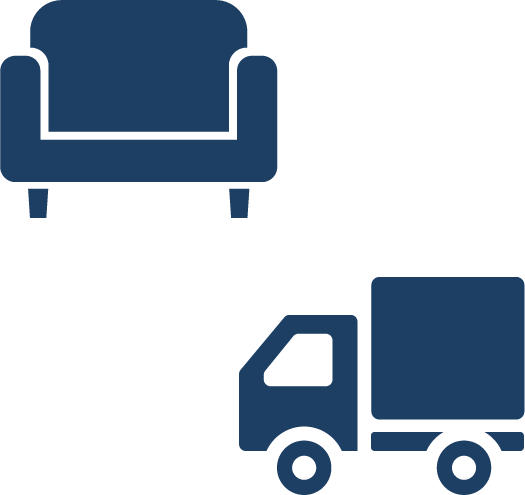 Our company coordinates with suppliers to have everything delivered at a timeframe that complements the client's arrival schedule in Japan. Living room and bedroom furniture are assembled in advance, appliances moved in and set up, curtains installed, even a full cutlery set in the kitchen…all the essential comforts and functionalities of a home prepared neatly in advance so that you can start your new life smoothly from your very first day in Japan.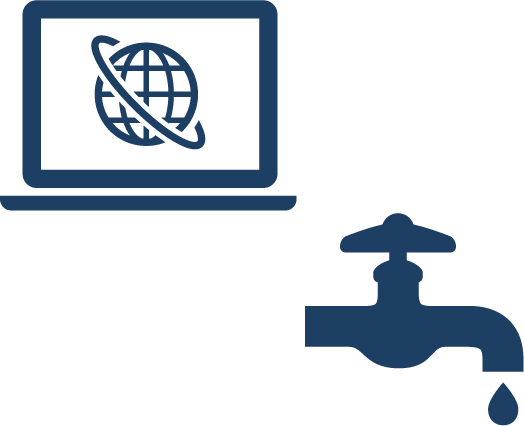 Of course, no move is complete without utilities and internet, and FREA is happy to assist with those, too! We provide correspondence with utility companies and internet providers, both for setups at the start of a lease and cancellations at the conclusion of one,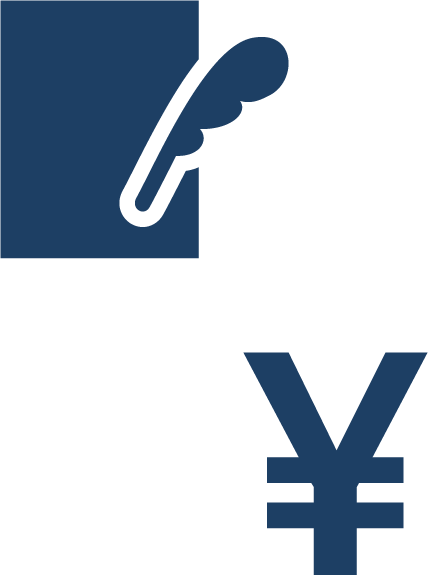 For international corporations who tend to routinely rotate their roster of staff in Japan annually, leasing through FREA can be both a streamlined and economical choice. Furniture being leased can be transferred between the company apartments, eliminating the need to repeatedly lease new furnishings from scratch every year. In cases where certain pieces of furniture (such as mattresses and sofas) require replacement, a discounted furniture replacement fee is applied.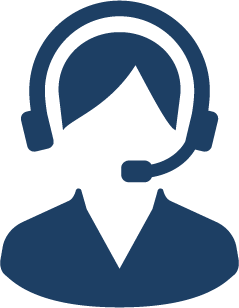 Let FREA be your one-stop solution for all your Japan relocation needs. To begin, simply contact us and our friendly staff will be in touch shortly.