Seeking QA Testers For New Japan Housing Mobile /Web Platform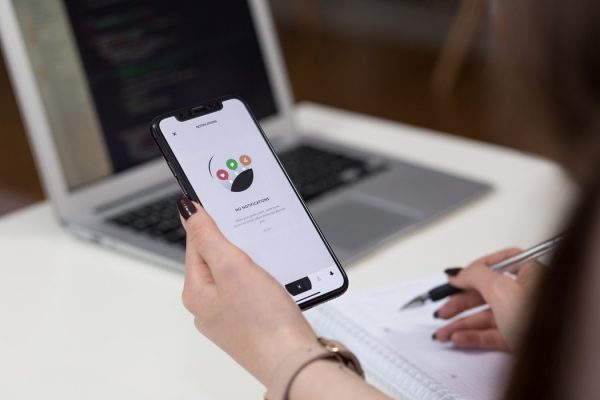 Happy New Year from FREA!
We hope that everyone has been enjoying a refreshing and productive January so far.
Development on FREA's new housing support platform has been steadily progressing, and we are beginning preparations to transition into our testing phase shortly! Currently, we are seeking

non-Japanese nationals either residing in Japan or overseas (with an intent or desire to relocate to Japan)

for QA testing. Gift card compensation will be provided.
If you meet the above criteria and are interested in participating as a QA tester for our upcoming housing platform, please contact us at support@tokyo-apartments.jp.