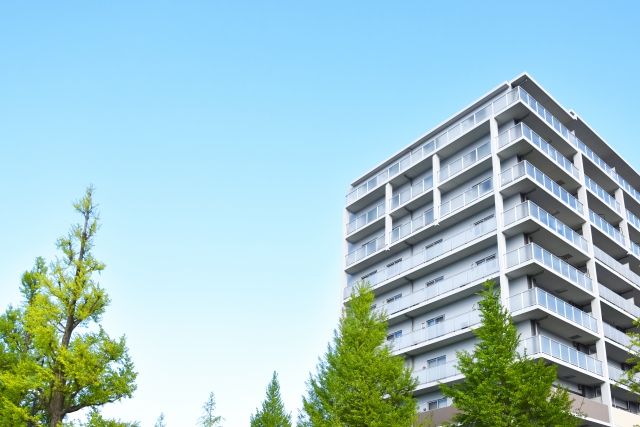 FREA Co. is looking for new staff members to work with us due to business expansion.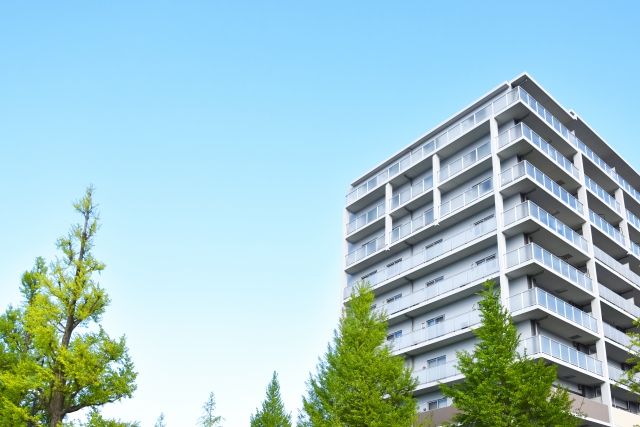 You will be asked to cooperate in supporting foreigners working in Japan to find housing in the Tokyo area.
There is no need to choose when and where to do your work. We will negotiate decide together. You are not required to have any experience and/or knowledge about the real estate industry. Learning while through working is all we ask for!

Please take a look at the contents below, and if you are interested, please contact us at info@tokyo-apartments.jp.
We are all looking forward to working with you!
Requirements
Can speak English (also looking for people who can speak Cantonese)
Are bright and energetic
Can use a computer (smooth typing ability will be needed for responding to the customer's requests and questions using a designated online system)
Can work from once a week at the least. (Twice a week, 4 hours each day is also OK)
 Work description
Go view properties together with the client and the salesman as a translator (Toyko, Yokohama)
Office work (system operation, email, etc.)
Please let us know is you only wish to do office work.


[Other]
We will more than welcome those who can go property viewing over the weekends.
FREA Co., Ltd.
CEO Nana Yamakawa