Bilingual business startup support services
April 2018, FREA's expansion into business support services was launched, and we hope to be able to provide more effective support for many unfilled or underfilled needs for foreign entrepreneurs and business owners seeking to do business in Japan.
Currently,the pilot program is slated to run through June 30th, 2018.
We have established a flexible office space in Central Tokyo which will open its doors for the first time on Monday, May 14th, 2018. Bilingual staff will be available to provide correspondence from 10AM- 5PM on weekdays, and an array of business support services will also be available.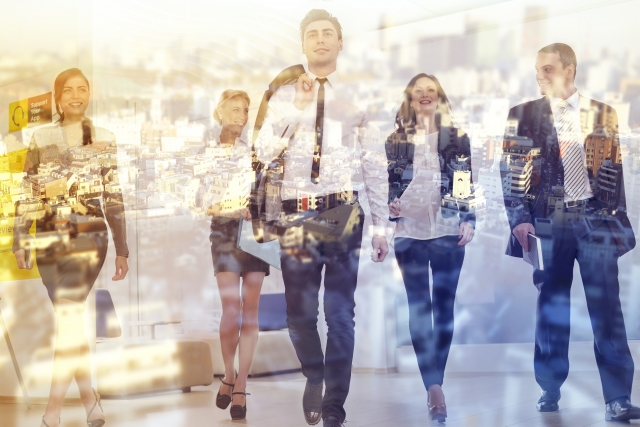 Some other highlights of our offerings:
Office space located conveniently in Central Tokyo (private offices also to become available)

On-demand business mentoring program for small businesses

Translating support for incoming/outgoing emails and complex documents in Japanese

Flexible leasing plans for furniture, home appliances and office equipment for both residential

and office situations. (Transportation, setup/disassembly, and insurance included)

Wide network of specialists and resources for business support (legal counsel, accounting & other backend services, etc.) available at varying tiers of competitive prices—flexibility to

choose the options that are best for you!

Essential cultural and lifestyle support also to be offered for adjusting to Japan—business

etiquette orientation, Japanese language lessons, and more.