Initial Development Of Our New Platform Completed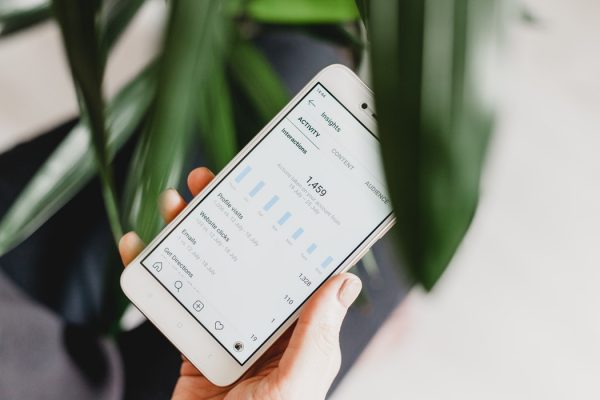 The initial development phase of our upcoming web & mobile housing platform has been completed!  In the upcoming weeks, we will be diving into our various testing stages to ensure everything runs smoothly before finally unveiling the new platform later this spring. 
We are so excited at FREA to be able to finally bring our vision of a more streamlined and inclusive housing process to the Japan market soon!  Please stay tuned for our launch date to be announced shortly.