Merry Christmas and Happy Holidays from FREA!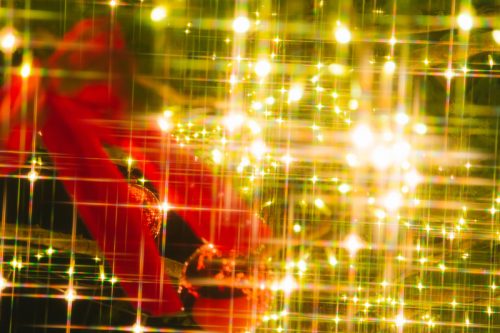 Our office will be closed from tomorrow, December 27th through January 4th in accomodation of end-of-year holidays. We will resume operations on Friday, January 5th, 2018.
FREA would like to take this time to express our profound gratitude to all our clients for their business, and our staff will continue endeavoring to provide the very best service we can.
Wishing everyone a wonderful upcoming new year!