Insights On The Business Manager Visa From A Top Specialist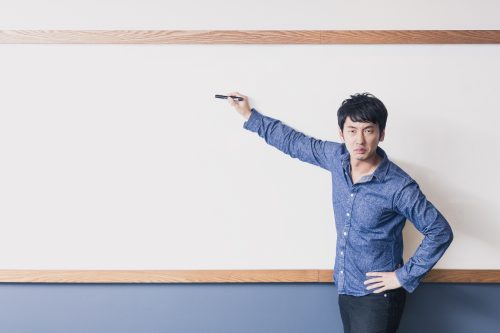 Last week, we met with a well-established visa specialist firm for a consultation on visa and business registration procedures for one of our pilot cases.  Information regarding the various visa application processes and especially the Business Manager (formerly Investor) visa are quite limited, so we were eager to gain additional insight on this subject.
The Increasing Difficulty Of Obtaining A Business Manager Visa
Application Burdens To Foreigner Startups & Businesses
Challenges In Selecting The Best Application Route
Obstacles To Conducting Business As a Foreign Entity
The Impact Of A Skilled Specialist
The Increasing Difficulty Of Obtaining A Business Manager Visa
The visa specialists informed us that while only a few years ago success rates of applying for a Business Manager visa were "nearly 100%" if base requirements were fulfilled, in recent years the process has become increasingly strict.  High amounts of application scrutiny with ambiguous terms for approval make it difficult to guarantee results—the specialists recalled how recent applications that were prepared very similarly had been met with different results.
The lowering success rate poses a sizeable risk for foreigners due to the costly application process.
Application Burdens To Foreigner Startups & Businesses
The process of registering a company and subsequently applying for the Business Manager visa is both time-consuming and costly.  Following company establishment, Business Manager visa applications demand detailed business plan information, as well as a compelling argument on what sets them apart from existing Japanese businesses.
Visa application costs, business registration costs, housing & living costs while in Japan…all of these can add up quickly, not to mention the minimum 5 million yen in business capital required for the established company.  Furthermore, the visa application process may take up to several months in some cases (coupled with the risk of ending in rejection), during which time it is difficult for the newly established company to formally conduct any business activities.
Our client remarked with exasperation that Japan's regulations are "not at all startup friendly"—with so many legal and financial hoops to jump through the scene is unideal for startups and other businesses with limited funding resources.