Area Spotlight: Yokohama & Kanagawa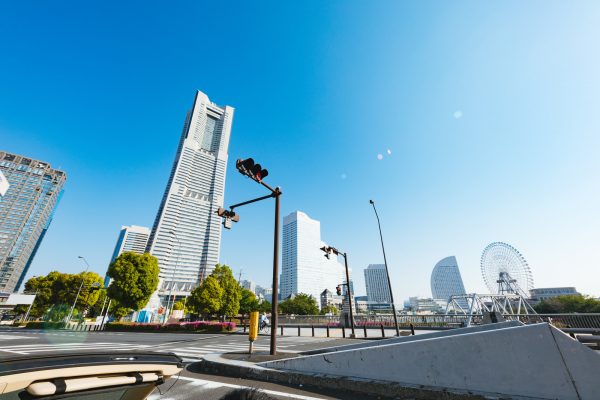 With the launch of FREA's Corporate Housing Solutions recently, we have seen an increase in property searches directed in the Yokohama area!  Most our clients to date tended to stick to the inner 23 wards of Tokyo, so our staff have been actively expanding their reserve of locational information with each subsequent viewing.
At FREA, we have always believed that area location along with the local neighborhood atmosphere are two understated yet highly influential factors on a resident's overall living experience.  Below are introductions to several noteworthy neighborhoods in Kanagawa prefecture and some defining characteristics of each to help newcomers to Japan narrow down their area selection. Afterwards, we'll also share some general pointers for making the most of your Kanagawa/Yokohama housing search.
Yokohama
Tsurumi/Kikuna
Kawasaki
Effectively Selecting Your New Home Neighborhood Part 1: Location & Commute
Effectively Selecting Your New Home Neighborhood Part 2: Lifestyle Essentials
Yokohama
Coming in right after Tokyo as the 2nd most populated city in Japan, Yokohama has a wide range of shopping and entertainment options while managing to be considerably less congested than the nation's capital.  The area surrounding Yokohama station itself is quite commercial and packed with large malls, restaurants and corporate offices.
The Minato Mirai area is just two additional stops down and has a charming "coastal town" feel that is highly rated by inhabitants of the greater Tokyo area—as you wander away from the station this segment is peppered with quaint restaurants/cafes and other attractions such as the large neon Ferris Wheel and a modest waterfront theme park.
Looking to stretch your rent budget?  Properties located even just a few stops away from Yokohama Station itself will often begin to slightly dip in pricing, while still being convenient for coming out on weekends to enjoy everything the downtown area has to offer.
Tsurumi/Kikuna
Tsurumi is a mostly residential neighborhood located midway between Tokyo and Yokohama. Depending on the property location, you may be closer to either Tsurumi Station (JR Keihin Tohoku Line) or Kikuna Station (Tokyu Toyoko Line). 
Both stations offer direct access to the major hub station Yokohama, and being express stops also boast very reasonable travel times into Tokyo—this makes the area an attractive option for expats who are seeking a short commute into Yokohama while also being keen on regular weekend and/or evening trips to Tokyo.  (The JR Keihin Tohoku Line offers rapid service Shinagawa/Tokyo/Ueno stations on the east side, while the Tokyu Toyoko Line takes as little as 20 minutes to reach major western hub Shibuya and provides through-service to Shinjuku/Ikebukuro.)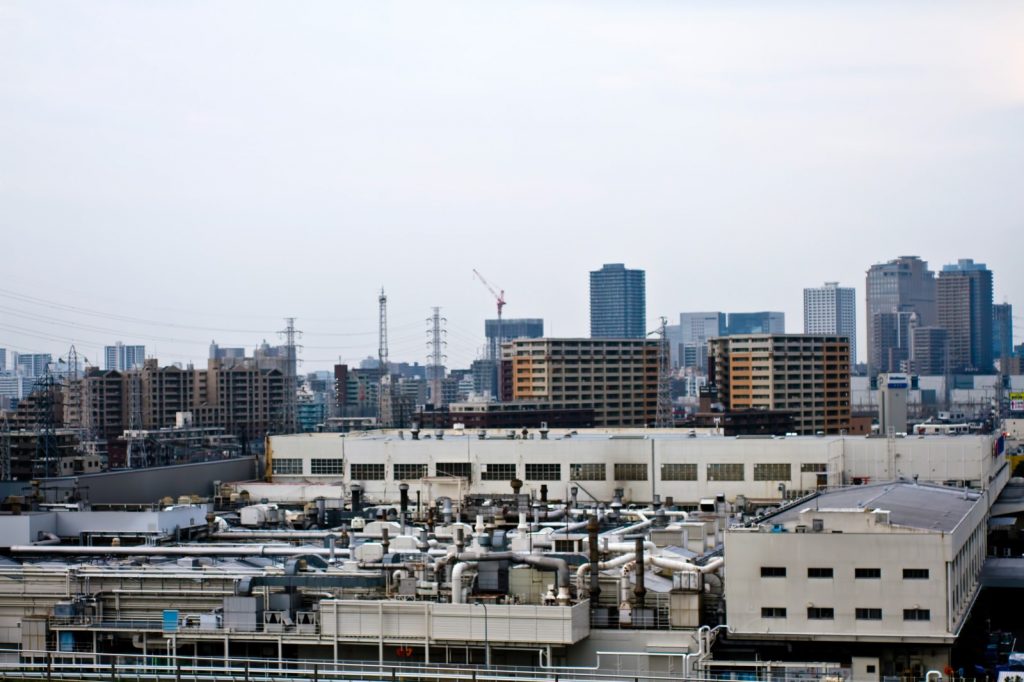 Kawasaki
Located northwest of Tsurumi and even closer to Tokyo is Kawasaki, which ranks 8th in Japan's most populated cities and contains many industrial conglomerates.  A large urban city in its own right, JR Kawasaki Station is massive with two connecting shopping malls and several other major retailers (Yodobashi Camera, Tokyu Hands) nearby. 
Also of potential interest to Western expats is the Costco warehouse located in the east side of town, which stocks various American products (including large cuts of meat) that are often difficult to obtain elsewhere in Japan.
Effectively Selecting Your New Home Neighborhood Part 1: Location & Commute
As with all substantial lifestyle decisions, research is key!  At FREA, we do kindly urge prospective residents to try to gather as much input from the local surroundings directly as possible.  The Kanagawa area tends to be noticeably more hilly than Tokyo with steep stretches of stairs in many residential areas, so it is essential to physically visit a potential property—not only to gauge the walking time, but also to see if there are more altitude-efficient routes available.  
For example, one station may be closer distance-wise but involve a steep flight of stairs, while the adjacent station may add a few extra minutes of traveling time but be a much smoother walking incline.  Full-time employees in Japan typically receive reimbursement for a monthly commuter pass, which enables the holder to enter/exit from any station along its designated route—in the case of consecutive stations on the same line, a commuter could very feasibly take the downhill route in one direction and return via the other station on the way back.
Kanagawa also has extensive bus lines to supplement the relatively fewer rail lines compared to Tokyo.  Some of these may not yet be integrated into the GoogleMaps directory, and upon exploring a local neighborhood on foot one client was pleasantly surprised to find multiple bus stops with direct Yokohama access located much closer than the nearest station.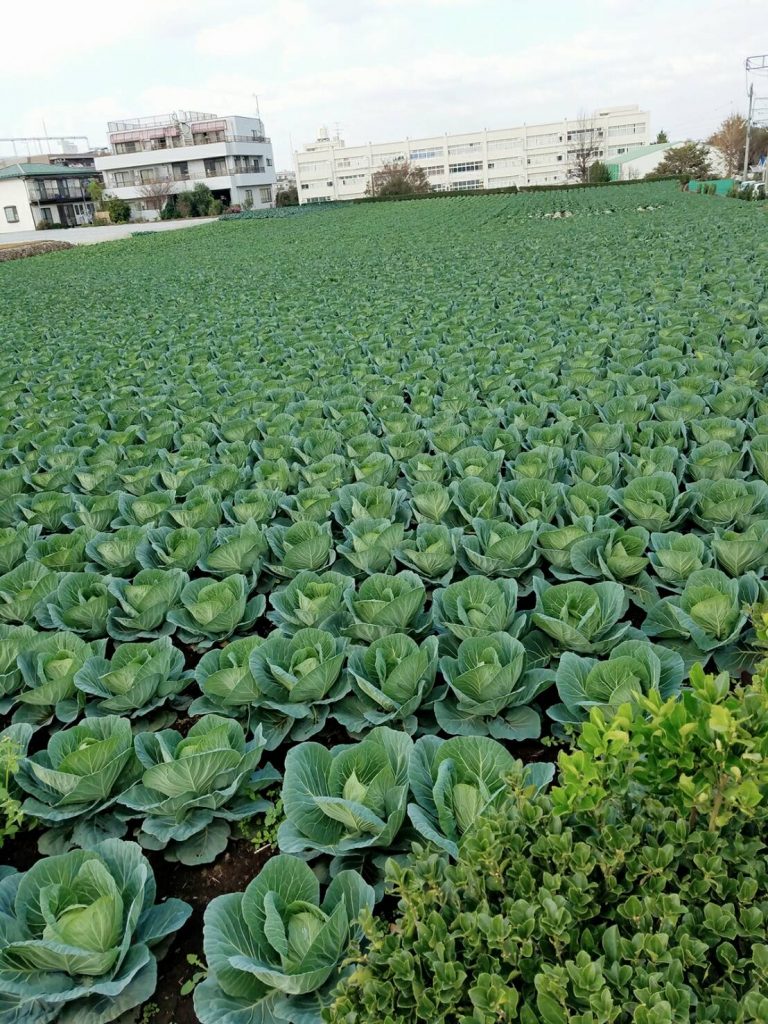 Effectively Selecting Your New Home Neighborhood Part 2: Lifestyle Essentials
In addition to the route to/from your nearest stations/bus stops, it is highly recommended to also browse for the selection of groceries, drugstores, and other shops of interest (100-yen stores stocking all sorts of inexpensive household goods are always useful!) nearby.  The presence of a large supermarket either directly attached to the station or along the way back are ideal situations for maximizing the ease of stopping by for quick shopping on your way home.
If you will be paying your utilities via convenience store (the norm unless setup for billing via direct deposit), a nearby store will be a must.  Additionally, if you anticipate withdrawing overseas funds in the time before your first Japanese paycheck arrives, the availability of a 7-Eleven or Family Mart convenience store (this may depend slightly on your overseas bank), and/or a JP Post office will come in handy as well.