Zhen Zhu (China / 20's)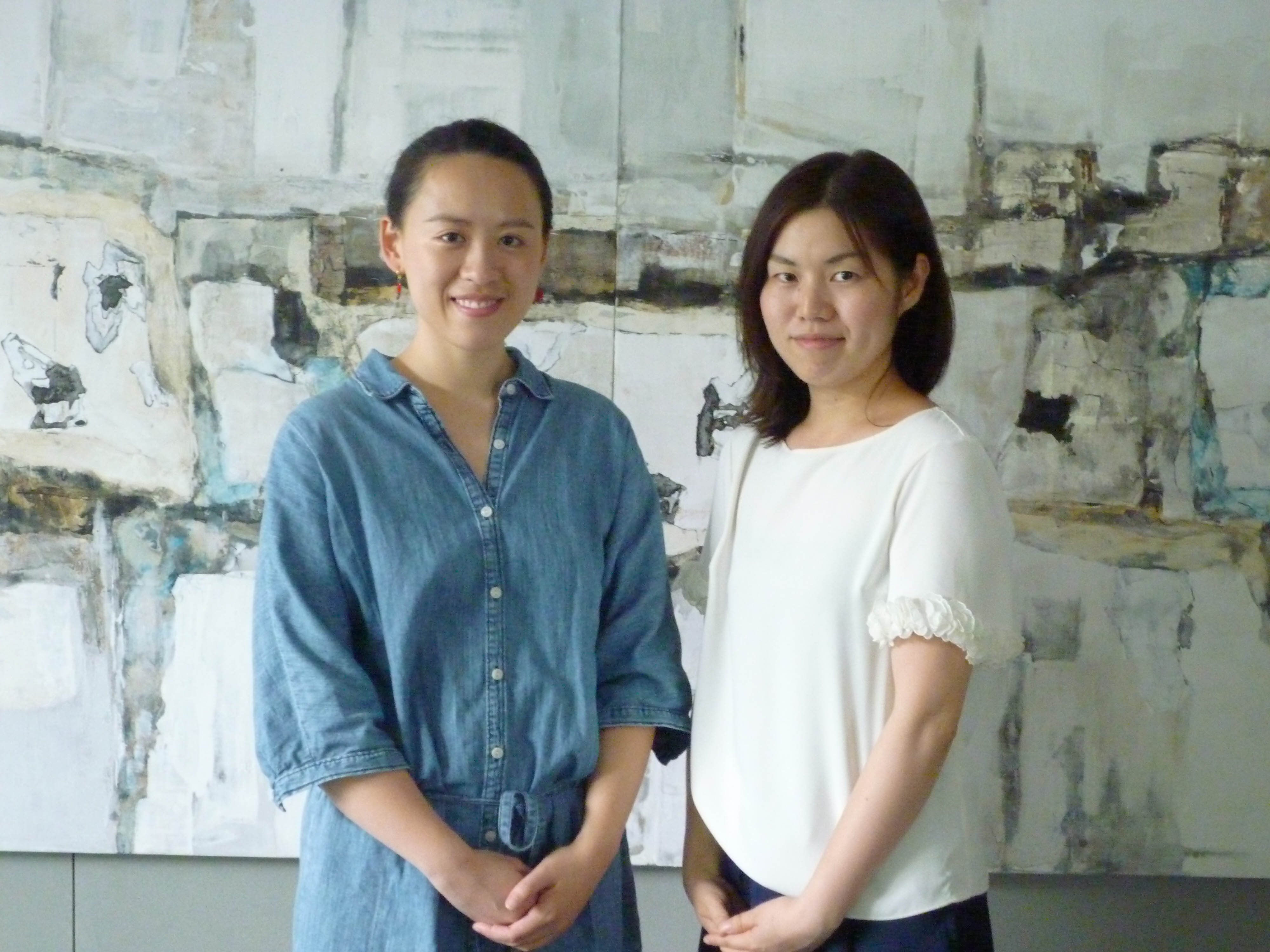 At the moment, I came to FREA is about three weeks prior of my scheduled moving date to Japan. I was worried if I could able to find my ideal house in such short period before moving, as I knew that Japanese landlord usually have different requirement in case on foreigner clients.
After conversations with numerous agents, I found FREA is the one offering the highest quality property information and outstandingly more experienced on helping overseas costumes for doing remote flat-hunting operation.
We narrowed the target property in first week, multiple field houses checking and documents arrangement services were very detail prepared by FREA after. I finally able to close the deal before departure and receive the key of my new house right after landed in Tokyo. All contract details have been carefully explained and the whole contract progress was managed in an extremely smooth way.
Very satisfied with my new house right now, as the both of property interior and surrounding area atmosphere are just like what I wished to have. Many thanks for the patient and professional supporting by FREA!