Barry Richard (UK / 30's)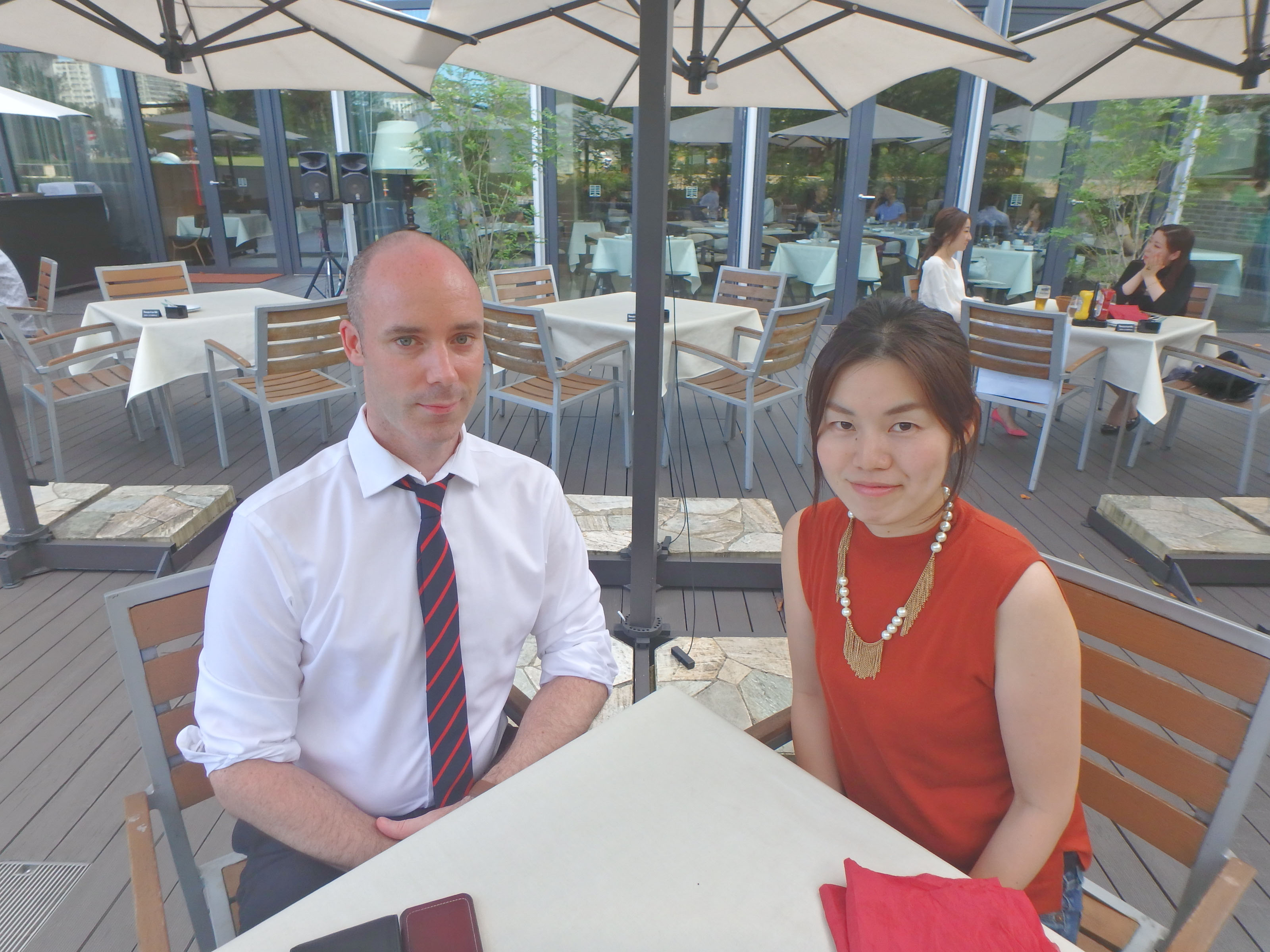 I was looking for an apartment at the latter end of 2015 after having been living in a monthly rental apartment far from central Tokyo. I had emailed perhaps 15 different real estate agents and had heard back from around 10, the rest eventually replied some weeks later. Most didn't listen to what I had requested. Some were aggressive that I was not happy with their suggestions and others just tried to push me to rent expensive overpriced apartments in inconvenient locations. The exception was a reply that I received from Nana at FREA. She had read my request and had sent me a selection of apartments that matched my brief and some which I normally I wouldn't have considered.
I agreed to meet Nana and to view the ones that I liked the best plus a wild card which I didn't think much of but as it was geographically between two I did like I didn't mind. What struck me was her approach. She did not push me at all and looked around with me giving me advice much like a close friend would who is looking out for you. Thus that day and covered all of the apartments and in the end it was the wildcard that I went for. Nana had understood me and my character from just a few emails and had found something that closely matched what I needed. I still live there and have fallen in love with the area.
Nana and her team at FREA helped me navigate easily what to me is complicated paperwork and even helped me deal with the guarantor company. I cannot stress how much help she offered me here nor how great the service of the guarantor company is after having various small problems with the apartment since that have always been dealt with in a very prompt manor.
I wanted to write this review as a thank you to FREA. I am not surprised at all that after only opening for a year she is already running the best agency in Tokyo. If you are looking for a property, all I can suggest is to at least contact her. You will then find that you have met someone that places your satisfaction ahead of any short-term profit gains on her part. When you see how the others treat you, you will then see her worth in helping you to find the best possible place to live.